Published on: 12th September 2017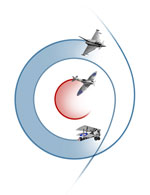 Next year the Royal Air Force will be celebrating it's 100th anniversary. 

To mark the occasion, the RAF Museum will open a landmark RAF Centenary Exhibition in 2018 at its London site – and we would like your input on what should go in it. 

To this end we have asked the Daily Telegraph to assist us with a poll where you can help to decide which of the many heroic Spitfire Mk V pilots the exhibition will highlight. Simply click on your favourite story to have your say. 

On the selection criteria, RAF Museum curator, Peter Devitt says: "We have made no attempt to give you a list of the greatest pilots. You can find that anywhere on the internet. Instead we've selected a wide, and perhaps surprising, range of people who flew the type to demonstrate to people of all walks that the RAF is relevant to them, and by extension the RAF Museum's Centenary Exhibition also has something for everyone."

So instead of judging on how many enemy aircraft were destroyed by each pilot, we want you to base your selection on which individual story captivates you the most. Also, due to the success of last year's 'Pilots of the Caribbean' exhibit, the Museum has decided to include non-British pilots. Anyone who fought to protect us and keep us safe qualifies for inclusion on the list.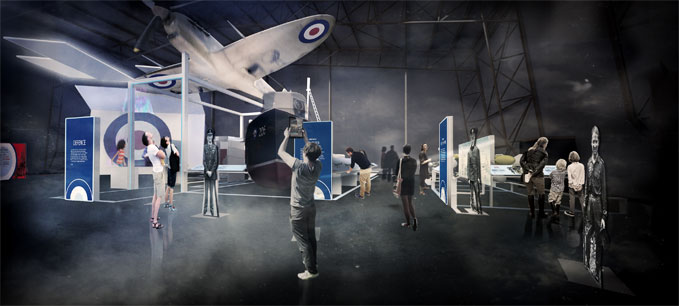 Once the votes have been counted a full-length image of the winner will then be turned into a life-sized cut-out to stand beside the iconic Spitfire VB BL614 in the new exhibition gallery. The list has been compiled by members of the Museum as well as academic and popular historians.

To view the list, please go to 'The People's Spitfire Pilot'.